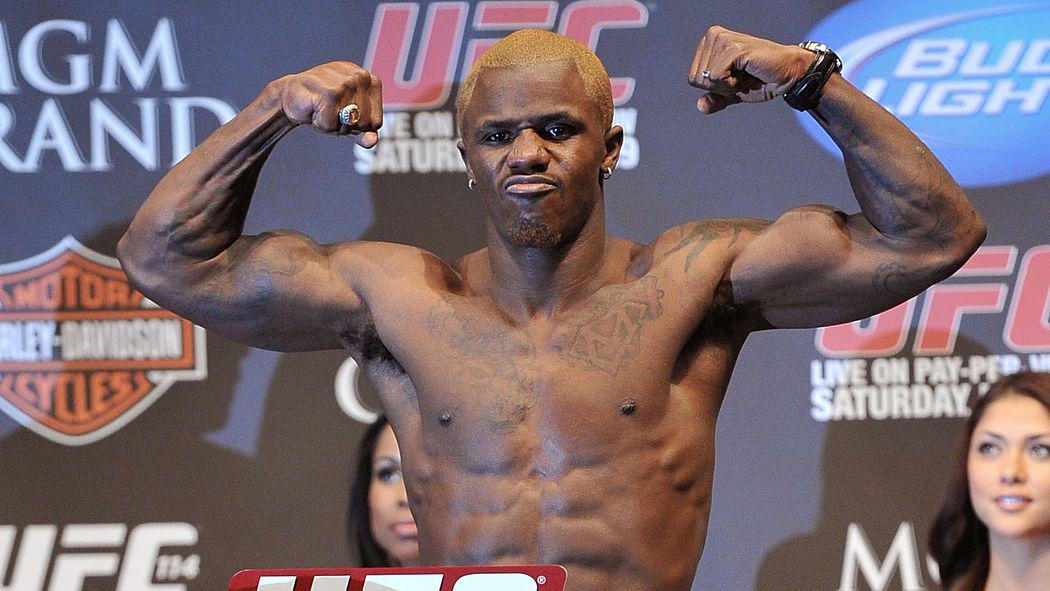 Bellator 141: Guillard vs Girtz goes down tomorrow night and we have a free bet for our followers! The fights go down from Temecula, California with the main card kicking off at 9pm ET. We won't have any paid betting tips for this event, so if you want to purchase our bets, they are available at Cappertek along with our third party verified track record, but we wouldn't recommend purchasing until later next week when we begin to release the remainder of our UFC 191: Johnson vs Dodson II plays. Speaking of which, we have a free bet for the event which was released earlier this week and we are very confident in! In terms of our recent results, even if our bet at tomorrow's Bellator 141 card wins, we'll still be slightly down on August (~2 units or so), but August came on the heels of big profits in June and July. You can see all our betting results in our track record.
In the main event of tomorrow's fight card, we have a lightweight contest between a former UFC lightweight and a guy who is likely a career Bellator/WSOF fighter. That opening sentence probably makes it clear what way we're going with this, but we'll continue anyway. Melvin Guillard is 32 years old, 32-14-2 overall and was 12-9-1 in the UFC before being unexpectedly cut in 2014 following a loss to Michael Johnson. He is well known for being a fast and powerful striker, but at times has been let down by his ground game. Brandon Girtz is 30 years old, has an 11-4 overall record and is 4-2 for Bellator with no fights for any other major organizations. Our model favours Guillard to win this fight with a very high likelihood. For Guillard, Girtz will likely be a step down in competition while Girtz will attempt to make a big step up. We don't see many reasons to think Girtz can get the job done so we're making Melvin Guillard the first leg of a two team parlay.
The second leg of our parlay will be Derek Anderson. As of right now it looks like this fight will be pretty early on the prelims on spike.com which usually begin at 6pm, but Bellator fight ordering seems to be all over the map so it may end up being the main or co-main event of the prelims. Anderson is 25 years old and 12-1 (1) overall. Friday night will be his fifth Bellator appearance, going 3-1 for the promotion so far with 2 of 3 wins coming by KO. Brent Primus is 30 years old and 5-0 so far in his career, winning his first 3 Bellator fights. Four of his 5 wins were by rear naked choke in the first round with the fifth coming by TKO, also in the first round. It has been almost a year and a half since Primus last fought. Our model favours Anderson and with the line where it currently is where Anderson is only a small favourite, it makes sense to make him the second leg of our two team parlay. The bet therefore is 1 unit on Melvin Guillard over Brandon Girtz and Derek Anderson over Brent Primus at 2.02 (+102) at Bookmaker.
That's it for our Bellator 141: Guillard vs Girtz free betting tip! Be sure to follow us on Twitter and Facebook for all our latest updates.
Bet
Guillard over Girtz and Anderson over Primus. 1 unit at 2.02 (+102) at Bookmaker.